$20 Chiropractic treatment.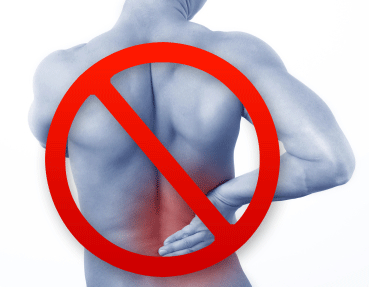 No start-up fees, no gimmicks, no expensive treatment plans.
---
Monday through Friday 8am to 5pm
4755 Paris Street, Suite 150, Denver, CO 80239
(720)538-2726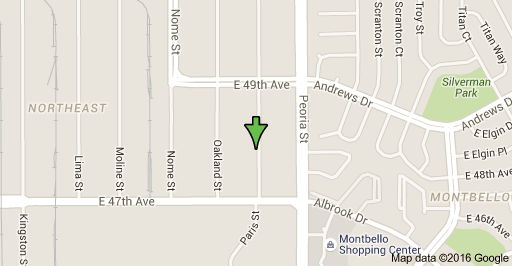 ---
Denver West TA Truck Stop
12151 W. 44th Avenue, Wheat Ridge, CO 80033
(720)436-2554
Monday through Friday 8am-6pm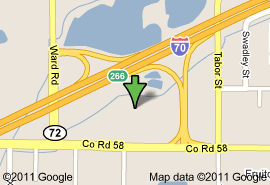 ---
Health Benefits of Chiropractic Care
There are many health conditions related to spinal misalignment and soft tissue injury that can be treated successfully with chiropractic care.
The most common symptoms described by patients are:

-Neck pain
-Neck and shoulder pain
-Upper back pain
-Middle back pain
-Lower back pain
-Back and shoulder pain
-Back and hip pain
-Back and leg pain (sciatic nerve pain)
-Headaches
-Knee pain
-Ankle pain
-Foot pain
-Wrist pain (carpal tunnel)
-Car Accident Injuries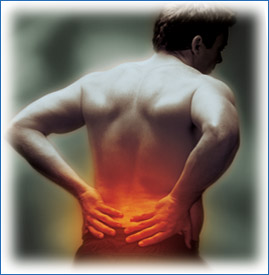 New to Chiropractic? Here's What to Expect
If you've never been to a chiropractor, you may be wondering what to expect during your first visit. Upon visiting us for the first time, you will be provided a form which will help identify your health concerns, including any past or current medical conditions. The forms are always kept private and confidential. We adhere to all HIPAA federal regulations to protect your medical information.

After you complete your brief health history, you will be seen by the doctor as soon as possible. Wait times are minimal, usually no longer than 10 minutes. A typical chiropractic visit includes a physical, neurological, and/or orthopedic examination in order to confirm that your condition will respond successfully to chiropractic treatment. After the examination, the doctor will perform a chiropractic adjustment, which is a gentle manipulation of your spine or other joints with his hands in order to return them to normal function.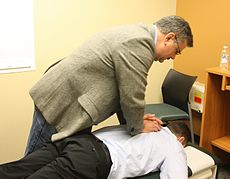 What is an Adjustment?
A chiropractic adjustment is a skillfully controlled procedure that is adapted to meet your specific condition. During the adjustment, you may hear a slight "popping" sound as pressure within the joins adjust, but you should feel no discomfort.

You can expect to feel a significant difference in just the first visit, and see the improvement you're looking for within a few visits.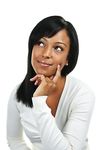 Some of you may be asking...
Do I always have to keep coming back?
NO. We offer short term "pay per visit" chiropractic for relief of your neck pain, lower back pain, shoulder pain, knee pain, etc. This means you can call and come in on the same day and get exactly what you want: affordable chiropractic care for your neck and back pain.