$60 Uber and Lyft Physicals
Due to Executive Order D 2020 009, all non-essential medical services should be suspended until further notice. This includes DOT physical exams, chiropractic treatments, etc. So, both offices will be now closed until the order is lifted. 

We offer two locations to better serve you
---
We have all the necessary paperwork at the office for your medical exam.
             No need to make an appointment.  Walk-ins are welcome.
---
I-70 and Peoria at Pine Creek Center. (720)538-2726

4755 Paris Street, Suite 150, Denver, CO 80239
Hours: Monday through Friday 8am-5pm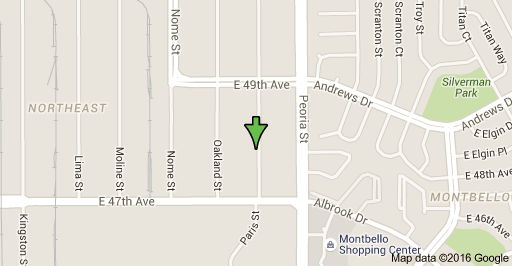 ---
  I-70 and Ward at the Denver West TA Truck Stop. (720)436-2554
  12151 W. 44th Avenue, Wheat Ridge, CO  80033
 Hours: Monday through Friday 8am-6pm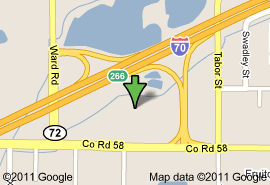 ---
The medical check is a basic physical.  We check your blood pressure, vision, hearing, heart, lungs, etc.  There is also a urinalysis which checks for protein, blood, and sugar in your urine (this is NOT a drug test).  If you are medically qualified to drive, you will receive a medical examiners certificate that you can use to drive for Uber or Lyft.