$80 Uber and Lyft Physicals
We offer two locations to better serve you
---
We have all the necessary paperwork at the office for your medical exam.
---
I-70 and Peoria at Pine Creek Center. (720)538-2726

4755 Paris Street, Suite 150, Denver, CO 80239
Hours: Monday through Friday 8am-5pm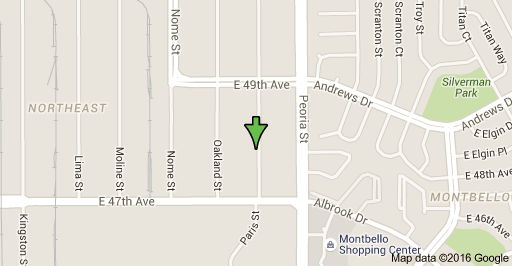 ---
  I-70 and Ward at the Denver West TA Truck Stop. (720)436-2554
  12151 W. 44th Avenue, Wheat Ridge, CO  80033
 Hours: Monday through Friday 8am-6pm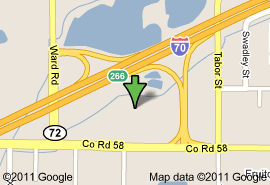 ---
The medical check is a basic physical.  We check your blood pressure, vision, hearing, heart, lungs, etc.  There is also a urinalysis which checks for protein, blood, and sugar in your urine (this is NOT a drug test).  If you are medically qualified to drive, you will receive a medical examiners certificate that you can use to drive for Uber or Lyft.